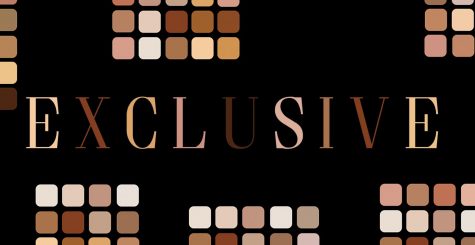 By Milo Levine

June 6, 2019
Public school is for everyone. Tam's academic programs may not be.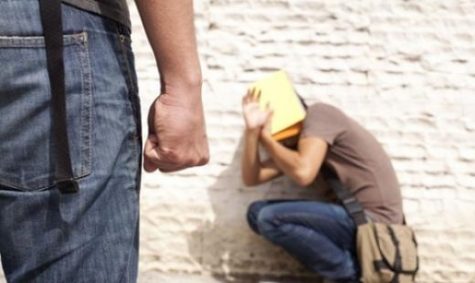 By Nate Vogel & Dominic Quaranta

June 11, 2014
Seven members of the Conservatory Theater Ensemble (CTE) acted in a short film in collaboration with the No Bully organization on June 2. The film depicted an innovative approach to handling school bullies in order to educate teachers about a unique way to solve student conflicts through the form of...