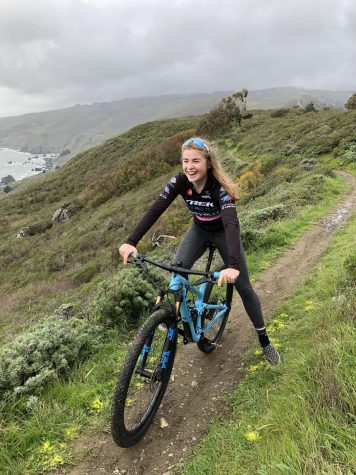 April 9, 2019
Ranked 16th in the Nation last year, and now racing at the pro level, senior Clodagh Mellet is taking Tam High Mountain Biking by storm. Mellet is one of the few girls on the team this year, however, this has not stopped her from placing top three in the state. Prior to high school, Mellet never anticipat...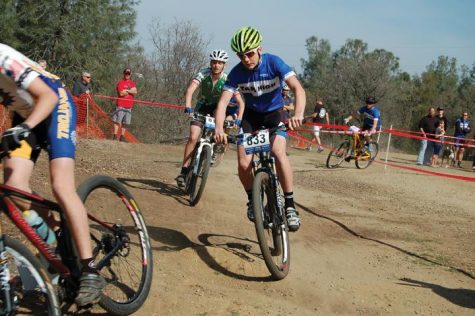 By Billie Mandelbaum

April 24, 2013
After a 13th place finish at last year's state championship race, the mountain bike team seeks to build upon its past success as it begins the 2013 season. With a roster double the size of last year's, including many new to the sport, the team has had strong showings so far at the season's fi...