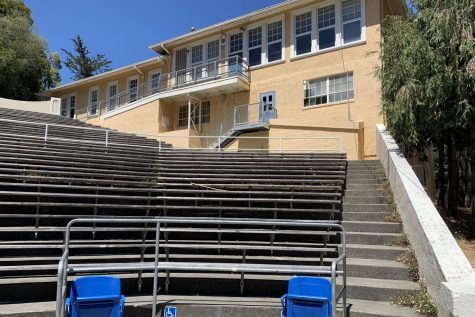 By Logan Little

June 30, 2020
Attendees expressed their concerns with the mayor's remarks and detailed their experiences with racism at Tam and in Marin.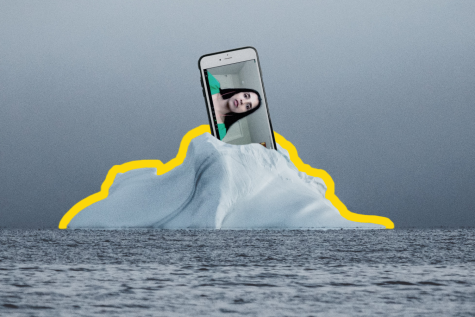 June 8, 2020
And Mayor Sashi McEntee's dismissal of Black Lives Matter is far from the only evidence.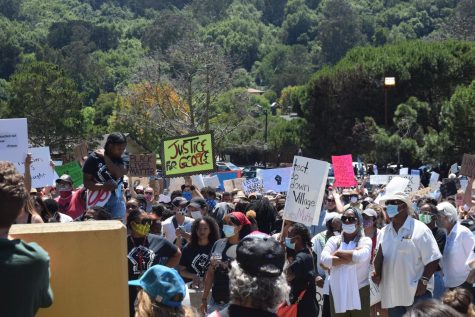 June 5, 2020
The protest was in response to George Floyd's death, and is one of many recent nationwide protests as part of the Black Lives Matter movement.