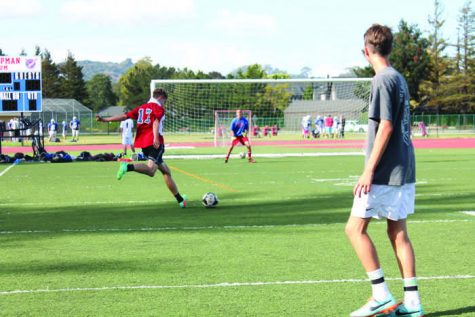 By Peter Wynn

October 14, 2014
This fall, Tam High's newly famed and successful varsity soccer team will attempt to carry on their recent success as they begin a new season missing integral parts of their championship team from last year. Junior Riley Walls acknowledged this year may be an uphill fight, "We are the underdogs going...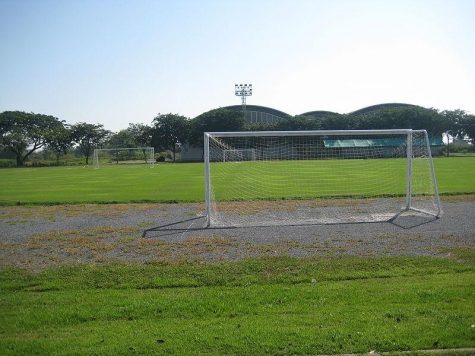 By Cody Duane-McGlashan

November 17, 2013
Boys' varsity soccer beat Arcata High school 2-1 in the first round of NCS playoffs on November 6. The Hawks took an early lead when Senior Jackson Wong kicked a long cross to senior Teddy Mauze who scored with a diving header. Tam kept its 1—0 lead until 8 minutes into the second half when Arcata s...