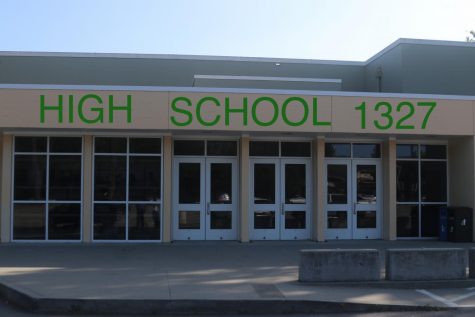 September 27, 2020
The new name is expected to be finalized by December. In the meantime, the high school has been temporarily renamed High School 1327.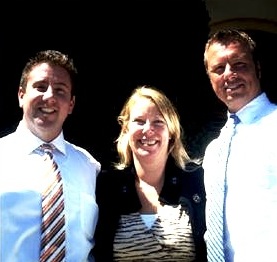 By Wesley Emblidge & Justin Schmidt

November 6, 2012
On November 6, current Tam principal Thomas Drescher announced that he will be resigning as of June 30, 2013. Drescher has been the principal at Tam for the past six years, but in the spring will be completing his doctorate for education and plans to continue further with his career. "I [have] had the...