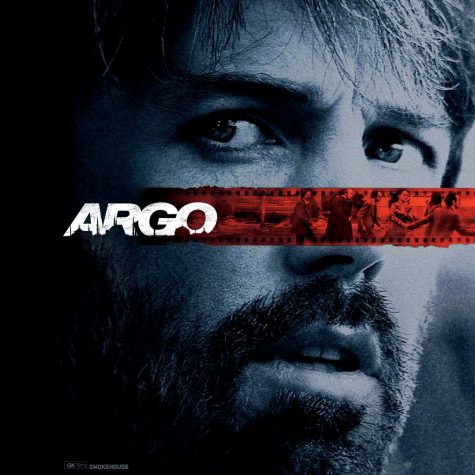 By Wesley Emblidge

October 10, 2012
I've never really liked Ben Affleck as an actor all that much. He's been in very good movies, but his performance was never really a standout. That is, until he turned to directing. His debut "Gone Baby Gone" was a great surprise, and his follow-up "The Town" just reaffirmed him as a really great...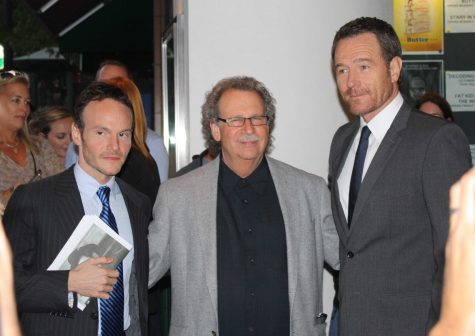 By Wesley Emblidge and Wesley Emblidge

October 5, 2012
Ben Affleck was set to introduce his latest film "Argo" on October 5 at the 35th annual Mill Valley Film Festival, but due to a case of strep throat was unable to attend. However, filling in for Affleck were one of his co-stars Bryan Cranston (Three-time Emmy winner for "Breaking Bad") and the writer...