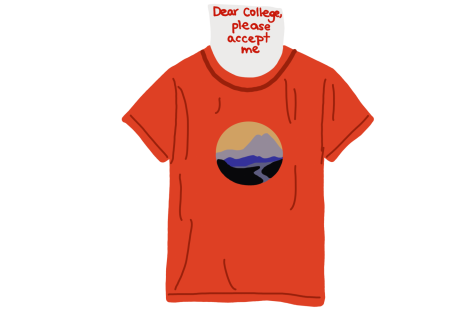 November 11, 2019
Link Crew is meant to help new high school students adjust. But are upperclassmen using it for themselves instead?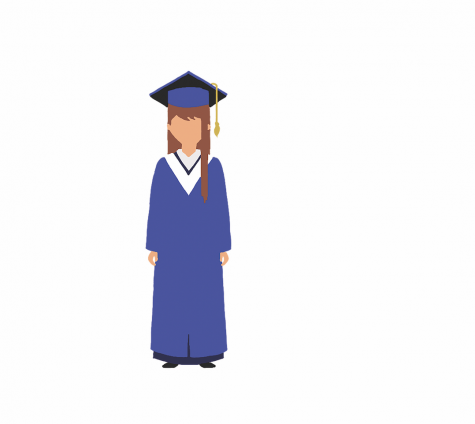 By Charlie Rosgen

June 24, 2019
I was warned about the stress that comes along with writing deep personal narratives for a panel of college admissions employees to judge, but there were plenty of aspects to senior year that I was not prepared for.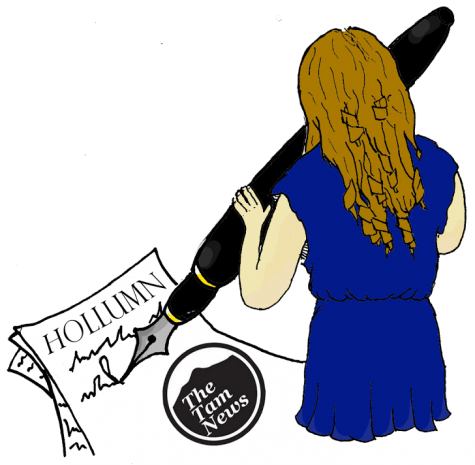 By Holly Parkin

November 21, 2014
oesn't matter whether you're a senior caught in the height of application season or a sophomore who's just taken the PSAT — everything in life seems to revolve around that one loathed topic. "So, where are you applying?" adults ask. "How far have you gotten on your essays?" ask my peers....