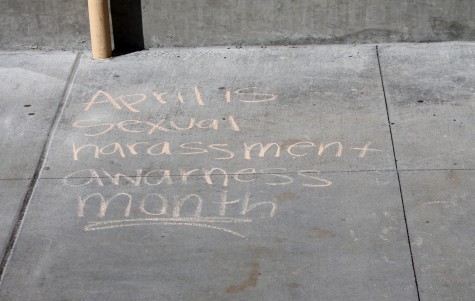 By Kennedy Cook and Michael Diamandakis

April 25, 2018
Peer Resource raised awareness for sexual harassment awareness month by chalking simple messages across campus. Some messages include: "If it's unwanted, it's harassment," "April is sexual harassment awareness month," "My clothing is not an invitation," and "#MeToo."...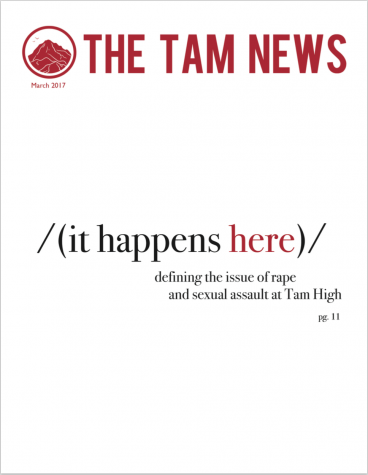 By Elissa Asch, Maddie Asch, and Kennedy Cook

March 9, 2017
When junior Barbara woke up, she had no memory of having had sex during a party the night before. "It wasn't even anybody who I wouldn't have [hooked up] with sober… [But] it was...uncomfortable to know that they were comfortable going through with it," Barbara said. "...I must have been like...
By Devon Stoeber

May 27, 2015