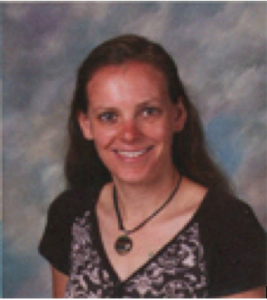 By Sarah Asch

November 3, 2014
A letter signed by former science teacher Lara Corkrey, in which she gives "insight into [her] decision to leave Tam High," was distributed via email to "parents, students, and fellow teachers" by a parent group called the "Friends of Tam District" on October 16. In the email, Corkrey...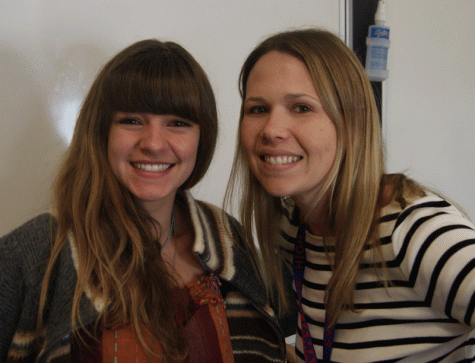 By Sophie McGuinness

March 26, 2012
Hans Goto: Library Specialist Goto before the library: Goto worked in the district before coming to Tam. "I was in the food service at Drake for about four years, and two years before this I was at Redwood." When Goto was in high school: "I was the junior class president at my high school in Watsonville. One ...