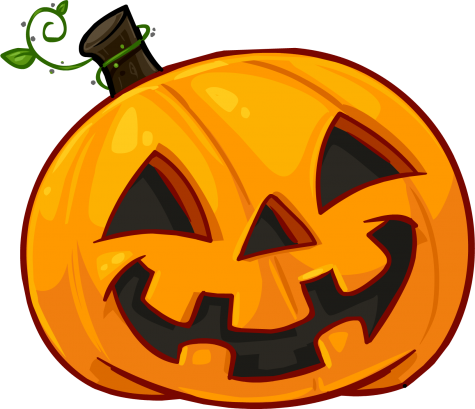 By Sophia Venables

October 27, 2016
It's that time of year again. Pumpkin spice lattes are back, leaves are changing color, and Halloween is less than a week away. Usually, I find myself scrambling last-minute to throw some wings on and say I'm an angel or fairy, or whatever.  But this year, I've put together a list of some cos...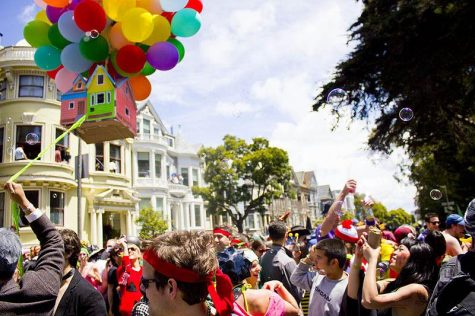 By Haley Fretes

June 10, 2013
The 102nd 7.5 mile Bay to Breakers marathon was held on Sunday, May 19, and was predicted to bring over 30,000 participants this year, but expected to include fewer Tam students than in past years. Due to the Boston Marathon bombings that occurred on April 15, the organizers of the race announced that...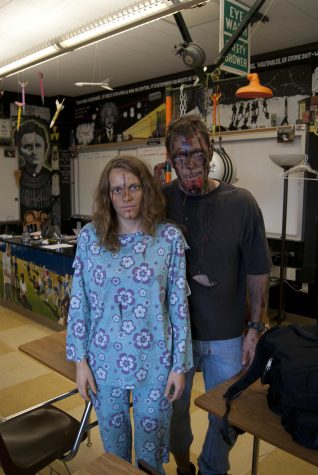 By Mae Puckett

November 1, 2012
This Halloween Tam students and teachers showcased a wide variety of creative costumes to show their Halloween spirit. Below is a selection of some of the great creatures out walking the school grounds on the holiday this year.