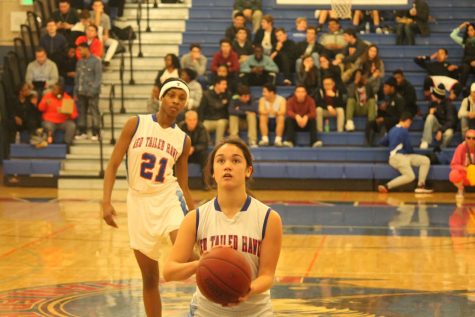 By Blake Villanueva and Blake Villanueva

January 13, 2016
The girls' varsity basketball team picked up a close 45-43 win against Drake's Pirates on January 7, bringing their overall record to 12-1 and MCAL record to 3-0. Tam's Amari Allison started off the game by winning the jump ball, putting Tam on the attack. However, Drake was the first to score, l...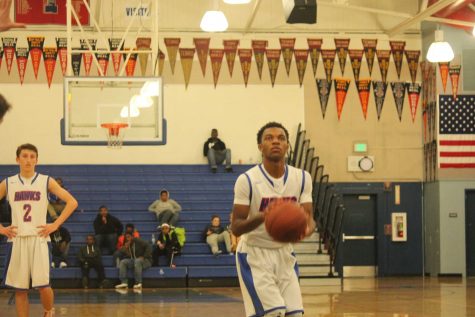 By Blake Killingsworth, Blake Killingsworth, and Blake Killingsworth

January 13, 2016
Fans packed Gus gym on Friday night to watch the varsity boys' basketball team (1-3 MCAL, 3-12 overall) take on MCAL powerhouse Drake (3-1 MCAL, 10-5 overall). Tam put up an impressive fight for 3 quarters, but Drake pulled away at the end to seal the 66-53 victory. Tam moved the ball well and quickly...