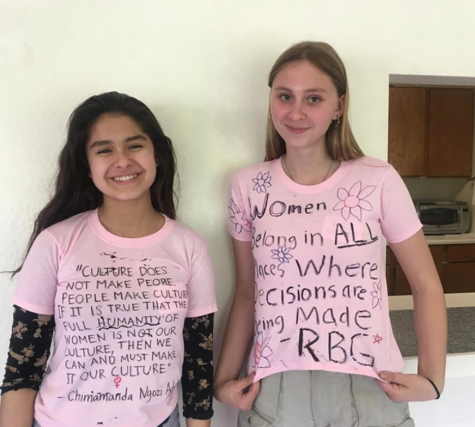 By Tessa Flynn

October 17, 2019
One in three adolescents in the U.S. is a victim of physical, sexual, emotional or verbal abuse from a dating partner, a figure that far exceeds rates of other types of youth violence.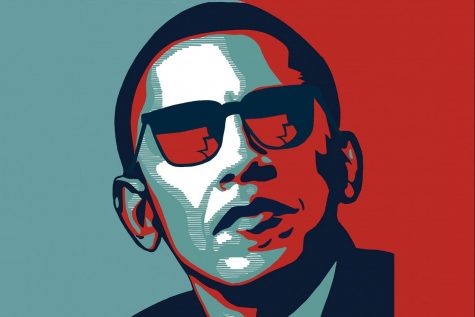 By Elan Levine

September 27, 2019
Obama's playlist whisked me to far-away places and caused me to forget our current administration.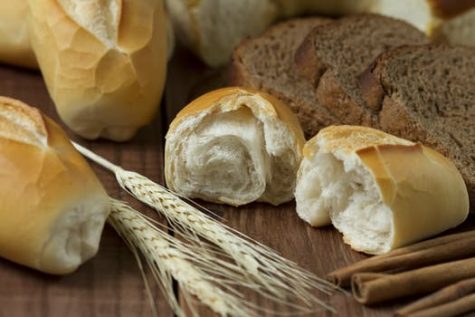 October 18, 2018
The complimentary bread is arguably the most important component of a dining-out experience. It's the part of the meal that sets the tone for the rest. But what makes the perfect piece of bread? To me it consists of a warm combination of golden crunch, a light fluffy interior and a blended taste of slig...