Review: Obama's summer playlist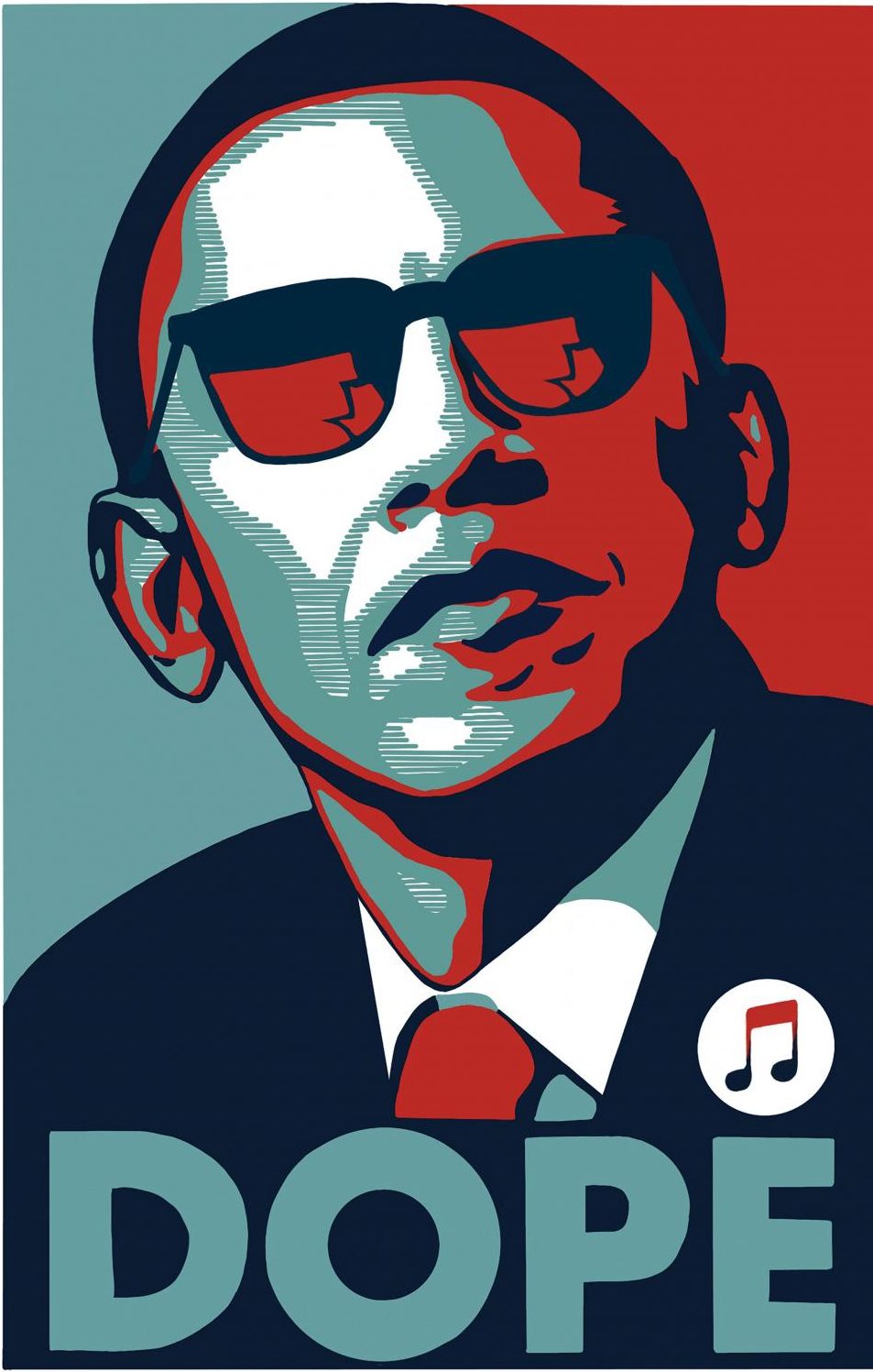 On August 24, Barack Obama made history, publishing arguably the most well-rounded summer playlist any politician has ever released. Unencumbered by an election, Obama was able to let loose and be authentic in his playlist. The current 2020 Democratic candidates, like Andrew Yang and Kamala Harris, followed Obama's lead and released their own playlists, but none of them hold a candle to Obama's easygoing, upbeat jams. 
As I listened to all 44 of the 44ths president's recent favorites, I couldn't help but get up and groove. Almost every song had an empowering and fun feel to it. Obama's playlist brings together genres the same way he does the American people. The genres include R&B, soul, soft rock, pop, jazz, and a little bit of Indie. 
The theme of the whole playlist is love and togetherness, each song making you feel happy in a different way. Some of my favorite songs being "Doo Wop (That Thing)"  by Lauryn Hill, "Don't You Worry 'Bout a Thing" by Stevie Wonder, and "Best Part" by Daniel Caesar. "Best Part"  is absolutely beautiful, with smooth and velvet-sounding vocals. It is less upbeat than the rest of the playlist, but it still is a feel -good song. "Don't You Worry 'Bout a Thing" embodies all the best parts of summer, a carefree and fun lifestyle. "Doo Wop (That Thing)" is an amazing song. Lauryn Hill (as well as Stevie Wonder)  is musical royalty and I was a fan of her before hearing her songs in Obama's playlist. Hill's songs, as heard in "Doo Wop," are filled with so many different components. She combines multiple singers and different instruments and she balances all of them perfectly. 

Most of the songs on Obama's playlist I thoroughly enjoyed, but there were a few that I did not like. One of these was "Señorita" by Shawn Mendes and Camilla Cabello. I personally don't like the generic pop music sound from this era, and "Senorita" is the epitome of that. Not to mention the fact that this specific song is incredibly overplayed and I just can't seem to escape it no matter where I go. Another song I didn't like was "Old Town Road Remix" by Lil Nas X featuring Billy Ray Cyrus. Similar to "Señorita", this might be the most overplayed song of the century. It is also just basic pop with no uniqueness. 
Obama's playlist whisked me to far away places and caused me to forget our current administration. From 2 Chainz to The Spinners, Barack Obama's versatile playlist captured my heart and I will definitely be listening to it not only in summer, but year-round.