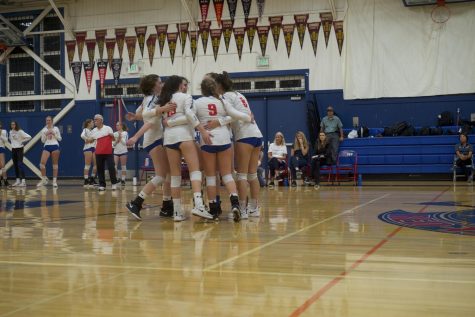 By Eli Blum, Marco Steineke, Sam Jefferson, and Saranyu Nel

November 13, 2019
Tam girls volleyball wins 3-0 victory in their first ever CIF state playoff game against Ripon Christian High School.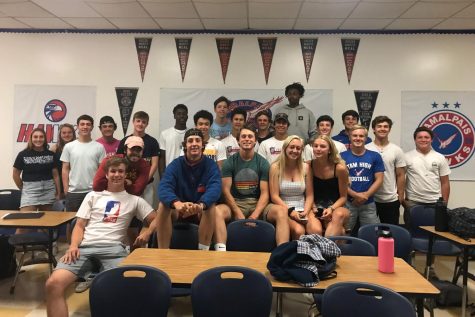 By Eli Blum

September 17, 2019
Student athletes are selected to be in the class, which was made to be "almost like an athletic leadership program."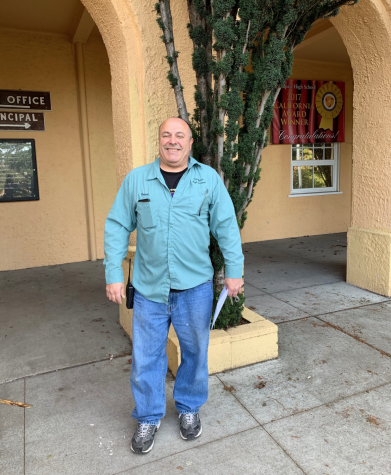 By Eli Blum

January 25, 2019
Have you ever finished walking up a large flight of stairs on campus just to see someone cruising around on a golf cart once you've reached the top? Have you ever thought to yourself, "Damn, I wish I had a golf cart to ride around campus in"? Well, if you have, there is a good chance that the perso...