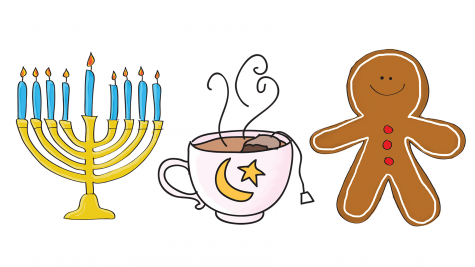 By Dahlia Zail

November 16, 2016
The weather's getting colder, and the days are getting shorter. That could only mean it's time for the holidays.  Here's a few things that can help you get into the spirit this holiday season! Ice Skating Various Locations in SF $11-12 Just because we don't actually get snow in San Francisc...
By Josh Love and Megan Butt

November 10, 2016
On November 3, seniors Emma Blackburn and Kate Hofele created an online petition in response to recent parking issues at Tam. The petition on standunited.org was not meant to resolve the parking problem immediately, but to spark a conversation between administration and students. "We created the pe...