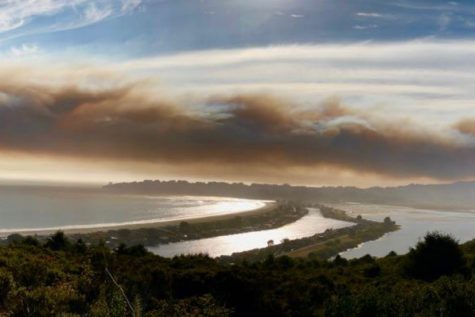 September 17, 2020
Several Tam students from Bolinas were evacuated due to the fire threat and returned home safely a week later.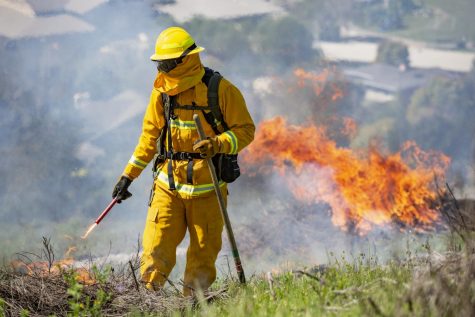 September 27, 2019
Mill Valley needs a plan to evacuate the 15,000 people living here. Two exits won't cover us all.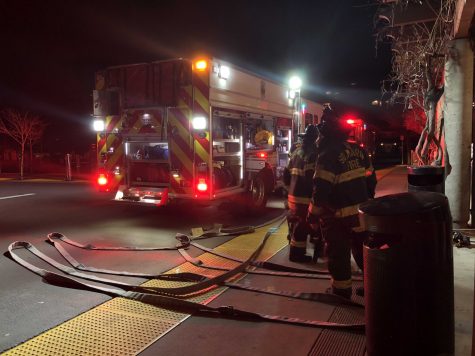 By Maddie Wall and Celia Francis

March 9, 2018
A small generator fire broke out on the roof of the Miller Avenue Safeway on Friday, March 9, at around 6:40pm, causing a temporary evacuation and store closure. According to store worker John Roberts, Safeway was immediately evacuated and no one was hurt. "It was at the very forefront of the store...