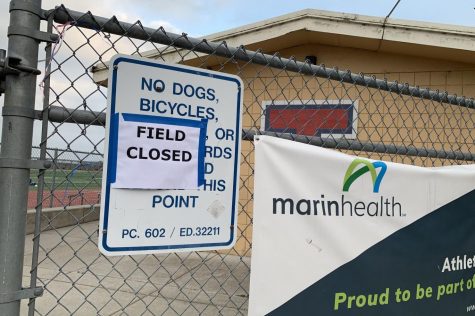 March 14, 2020
Following a level three warning from the Center for Disease Control recommending that "travelers avoid all non-essential travel," administration and staff members canceled two international trips to Italy and Spain.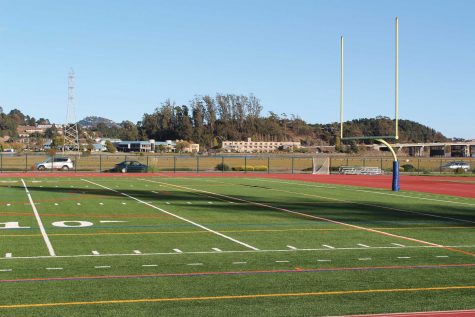 By Megan Butt and Jack Murphy

November 5, 2015
The Tamalpais Unified High School District (TUHSD) began restoring the turf on the football field because its 10 year "life cycle" expired this past July. But a few days before the completion of the turf infill, parents voiced concern over the safety hazards that rubber turf may cause. The replacement proj...