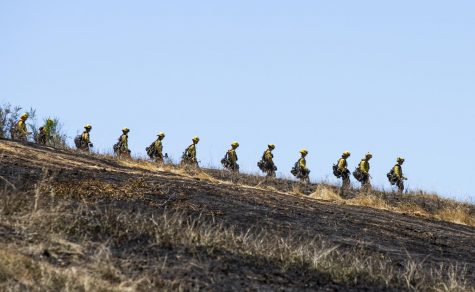 By Summer Solomon and Johanna Meezan

November 11, 2019
Over three million people lost power, and Tam was closed for four days.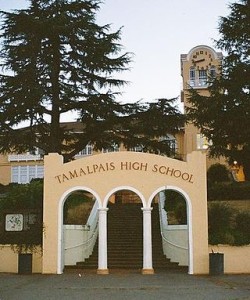 September 12, 2014
Tam hired 11 new teachers for the 2014-15 school year. Click on the links below to read individual profiles of each new staff member. Drama From Guest Artist to Teacher: Heather Basarab Fine Arts Double Life: Gabrielle Gamboa is a Teacher by Day, Graphic Novelist by Night Languages J...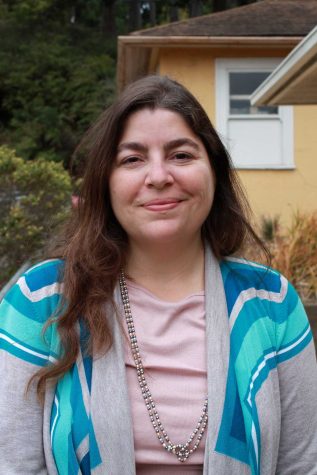 By Marina Furbush

September 11, 2014
Gabrielle Gamboa is the latest addition to Tam's fine arts department this year. She is teaching Art Exploration, Drawing and Painting 1 and Ceramics 1. Gamboa hopes to bring her enjoyment and passion for art to Tam, as well as her variety of experience working with a wide array of students. "This s...