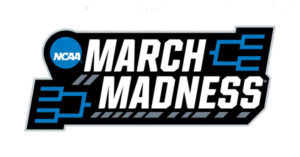 April 10, 2019
Much like many women in the country, I couldn't care less about who was in the final four or how Zion Williamson was carrying Duke. However, that changed when I was asked to join a bracket.
By Anthony Mazzini and Peter Wynn

October 7, 2014
At some point in the next few weeks, junior Jake Newell will make his way around school with no shoes on, instead sporting a thick layer of saran wrap to protect his feet. This may seem strange, but it's Newell's punishment for finishing last in his fantasy baseball league last season. His team, ...