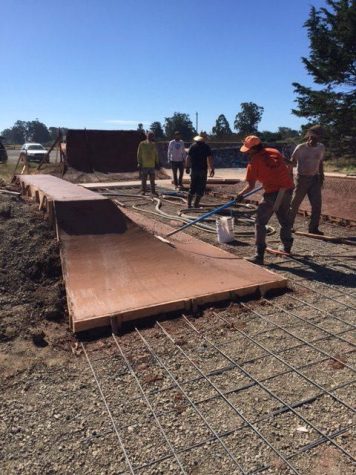 October 17, 2018
Renovations to the Mesa Skatepark in Bolinas were completed after a two-week construction period that started on September 4 and ended on September 15. The improvements to the park are geared towards skateboarders with less experience, as well as those wanting to improve their skills, and include addit...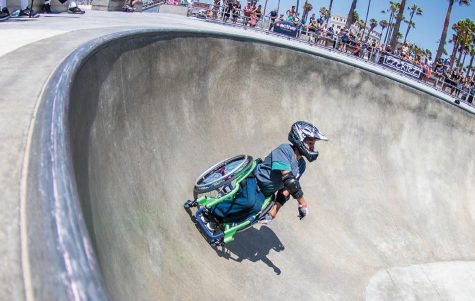 By Marina Furbush & Marie Hogan

December 15, 2016
Freshman Garnett Silver-Hall's new wheelchair is bright green and already covered in scratches. It's the first wheelchair he's bought himself. "The state [and insurance] pays for everyday chairs for people in wheelchairs," he said. "But they're usually not fitted that well. They're fitted s...