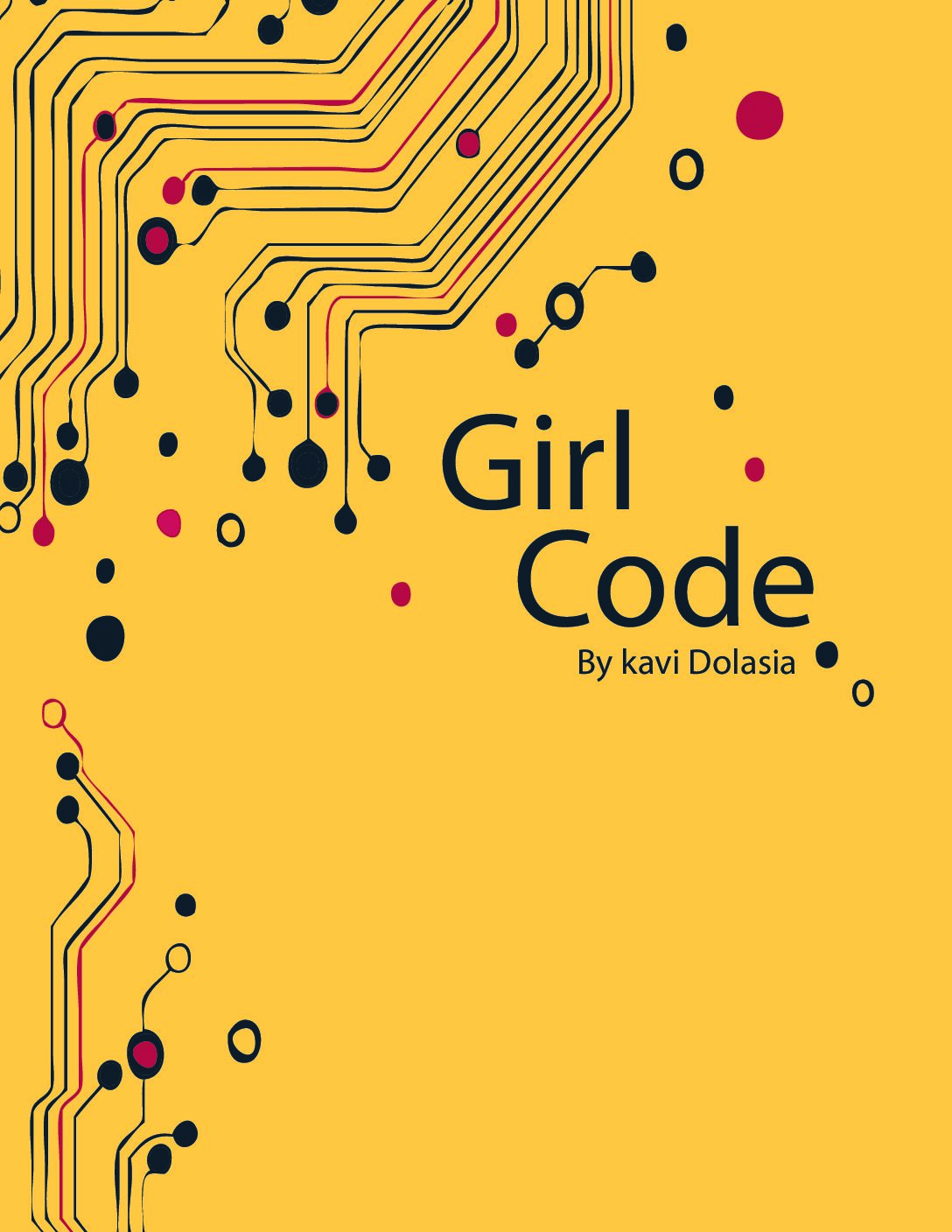 By Kavi Dolasia and Kavi Dolasia

June 3, 2017
When freshman Siena Romito first walked into Computer Programming 1-2, she was met by a sea of fresh-faced, eager-to-learn boys, and two other girls. In the coming weeks, both of the other girls would transfer out, leaving Romito as the sole female in the class. "It was a lot of different things coming...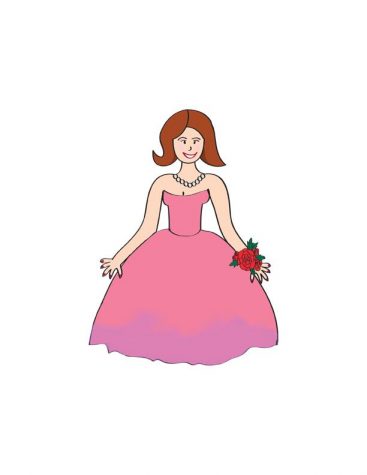 By Emily Pavis, Mary Overton

May 4, 2017
Prom is the one high school dance that marks the transition of a young girl into what it means to be a woman. This year, prom will be on May 20th, but in order to meet the necessary expectations of this remarkable evening, girls, we should start preparing a year in advance. It's never too early! We...