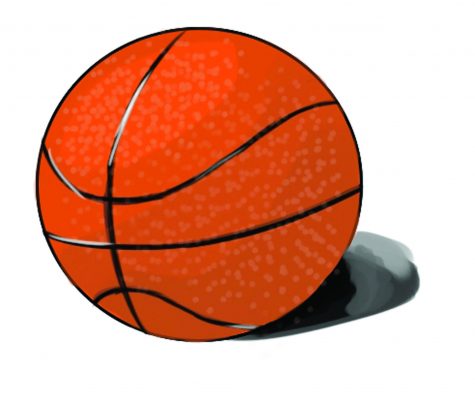 By Milo Levine

January 19, 2018
The girls varsity basketball team suffered their second MCAL defeat of the season on Tuesday, losing to Redwood on the road 37-29. The game was tightly contested throughout, as Tam came out firing, establishing an early 11-8 lead at the end of the first quarter. However, Tam's offense sputtered as th...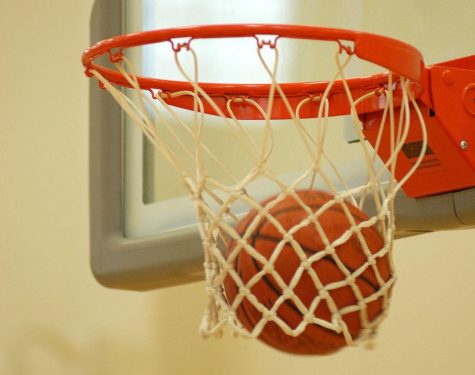 By Kendall Lafranchi, Kendall Lafranchi, and Kendall Lafranchi

December 14, 2015
The girls varsity basketball team beat the Elsie Allen Mexican Wolves, 72-3, on December 1 for their second game of the season bringing their record to 2-0. The contest looked very promising from the start with the Hawks shutting out the Wolves 48-0 just in the first half. The Wolves single three-point b...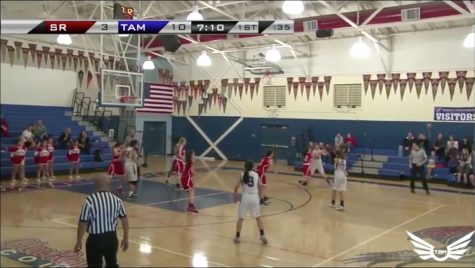 By TBN and TBN

January 13, 2015
https://www.youtube.com/watch?v=vX6R5tYAJGc The Lady Hawks face off against the San Rafael Bulldogs in a heated matchup at Gus Gymnasium.  Riley Kuffner and Raqshan Khan provide commentary.