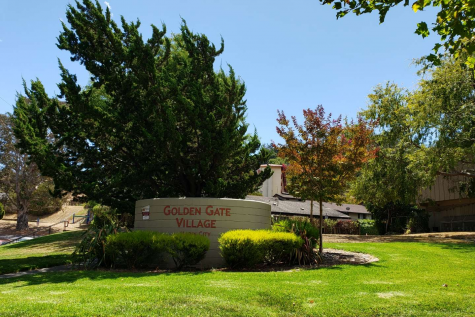 By Logan Little

August 15, 2020
GGV is accusing the authority of deliberate negligence designed to push out Black and low-income residents.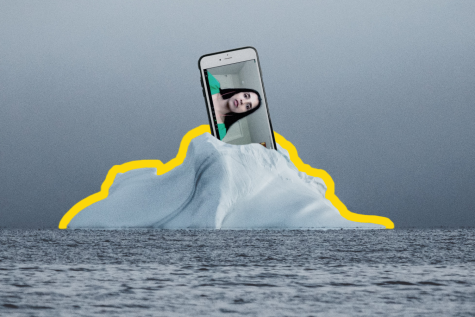 June 8, 2020
And Mayor Sashi McEntee's dismissal of Black Lives Matter is far from the only evidence.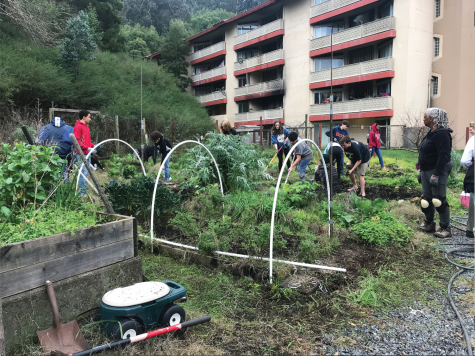 February 6, 2020
Local volunteers helped with clearing the historic Orchard Trail, cleaning up the community garden, and picking up trash around Marin City.