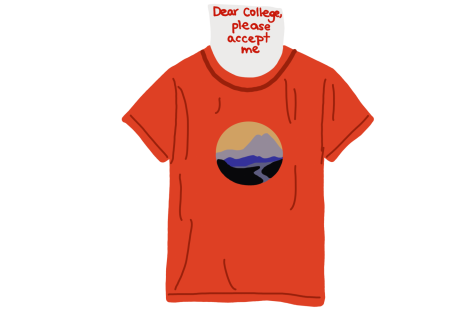 November 11, 2019
Link Crew is meant to help new high school students adjust. But are upperclassmen using it for themselves instead?
By Grace Gustafson and Tessa Schumacher

October 21, 2019
With homecoming week upon us, so is the annual seniors vs. juniors football fest game.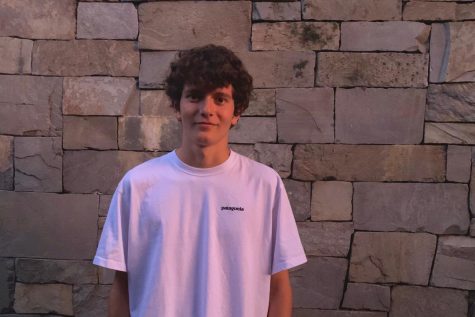 September 5, 2019
A senior exchange student from Lake Como, Italy, compares his experience here at Tam to his high school in Italy.