By The Sports Staff and The Sports Staff

March 14, 2017
Girls' Swimming, Brittney Boyd: "I hope that everybody swims fast this season, is having fun, and puts in some best times, and hopefully we're top competitors at MCAL." Boys' Swimming, Ken Weber: "[My main goal for this season] is that we are going to win the MCAL championships this yea...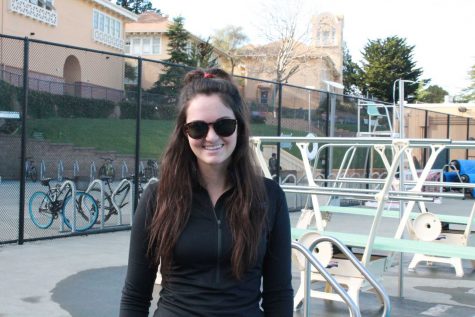 By Calvin Rosevear and Calvin Rosevear

March 3, 2016
After Nathan Severin's departure last year to become Drake's athletic director,  Tam was left without a diving coach. Haley Quinn was hired this year to fill in the empty position in the program. Quinn additionally is involved in Tam's special education program. "My husband got a job in the city....