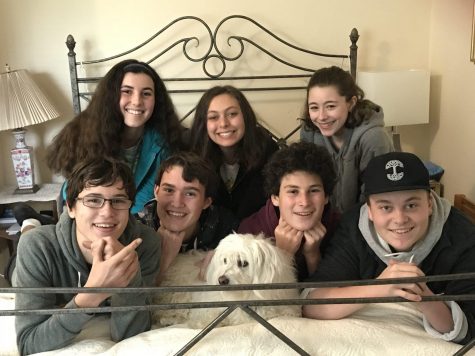 By Hana Curphey

June 10, 2018
Mill Valley students representing Tam were informed that they had won the International Online Rube Goldberg Machine Contest, High School Division, on May 16. The team consisted of sophomores Rebecca Preis, Maddie Cope, Hannah Khan, Theo Koffman, Ben St. John, and Hayden Yearout, as well as sophomore O...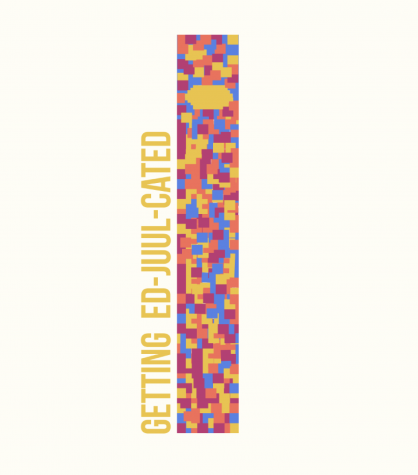 By Hana Curphey, Additional Reporting by Evan Wilch

February 14, 2018
Sophomore Lily was in history class when the student sitting next to her started Juuling. "The teacher turned around and started talking to me right after he took a hit, so he had it in his lungs," Lily said. "He wasn't wearing any sort of shirt [to exhale vapor into]. After the teacher walks...