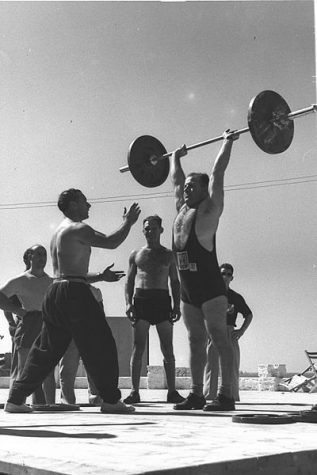 By Hans Piotter

November 18, 2014
Clang! The weights fell back on the rack. I had just finished my last repetition on the bench press and was now going to move on to working a new muscle group. The cool thing is, this was a class. Known as Weight Training, this class is technically advanced PE, meaning you must have completed two years...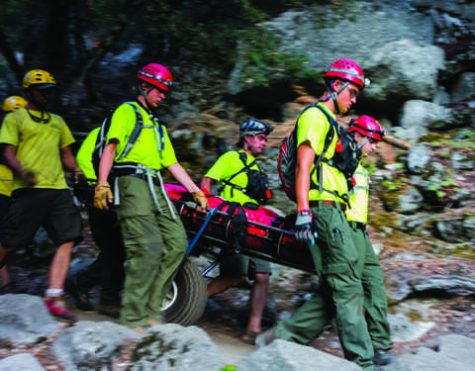 By Riley Kuffner and Nate Vogel

December 5, 2013
It was the middle of winter and members of the Marin Search and Rescue (SAR) team treaded through the Mammoth Lakes backcountry, knee deep in snow. Junior Sean McGuinness took part in this training simulation required to maintain his certification with the Mountain Rescue Association. In addition to the tit...