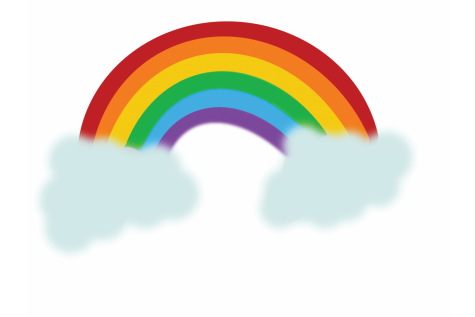 February 7, 2020
Navigating the reclamation of identity slurs.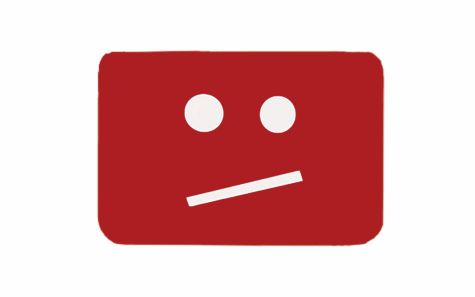 June 24, 2019
A local high school student's YouTube channel featuring Islamophobic, racist, and other fringe right-wing content under the guise of satire went viral. But whether to react to an instance of hateful alt-right messaging at all is a crucial question.
By Elissa Asch

June 4, 2017
    Mill Valley Middle School (MVMS) experienced an outbreak of anti-semitic and racist actions among a small group of students in the eighth grade class On March 1. "They drew swastikas, TRUMP, KKK, or White Power on [other kid's] cheeks or hands, wrists, arms," according to a letter sent out ...