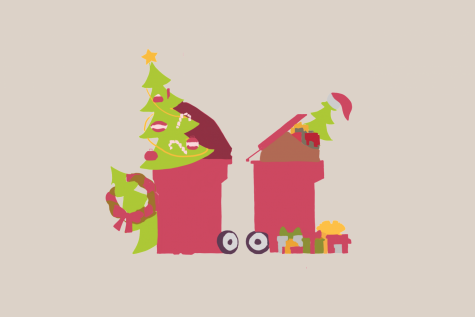 December 19, 2019
How to stay environmentally friendly during the fun holiday season.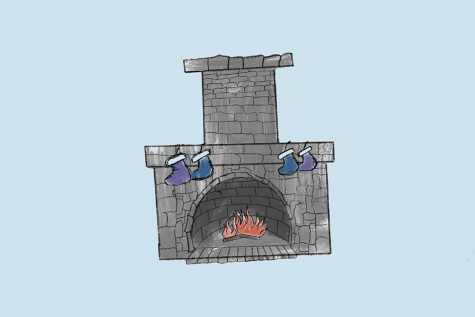 By Chloe Gammon

December 14, 2019
It's important to recognize how much historical significance can tie into the meaning of the things we see and learn.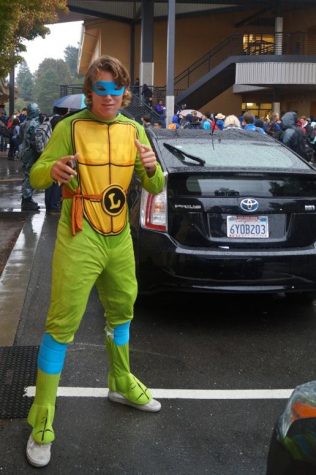 By Jessica Hudson and Jessica Hudson

November 10, 2014
While many students went to the San Francisco Giant's Parade on Halloween, others celebrated the holiday in full costume here at Tam. Take a look at the colorful and creative costumes we were able to capture on camera. ...