By Max Goldberg

December 14, 2018
With contributions by Lukas Affeltranger and Cooper Carroll representing the Tam High Football Team Tam High Football was shocked to read a Tam News article that made unfounded assertions, stating the football team perpetuates misogyny and discourages members of the Tam community from participating solely...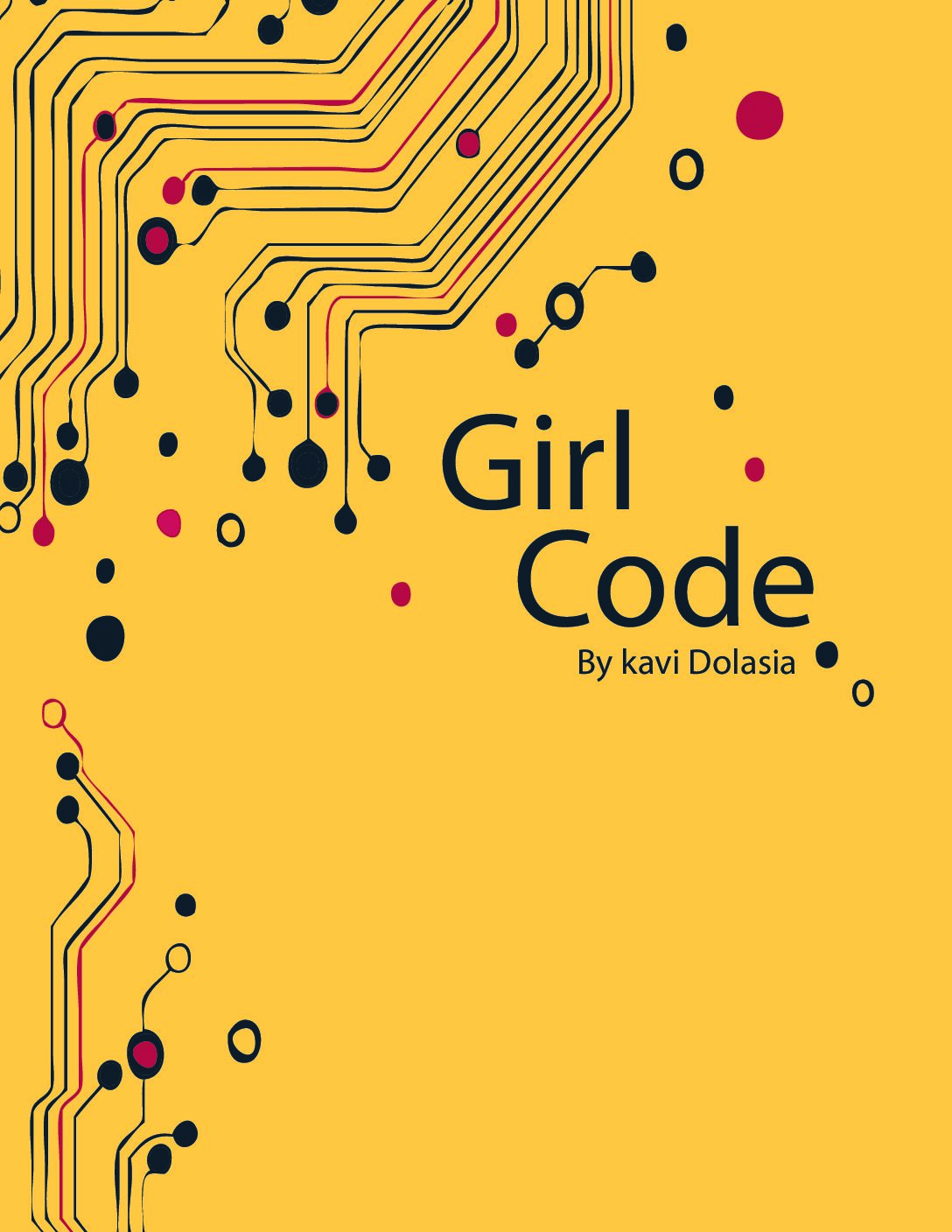 By Kavi Dolasia and Kavi Dolasia

June 3, 2017
When freshman Siena Romito first walked into Computer Programming 1-2, she was met by a sea of fresh-faced, eager-to-learn boys, and two other girls. In the coming weeks, both of the other girls would transfer out, leaving Romito as the sole female in the class. "It was a lot of different things coming...