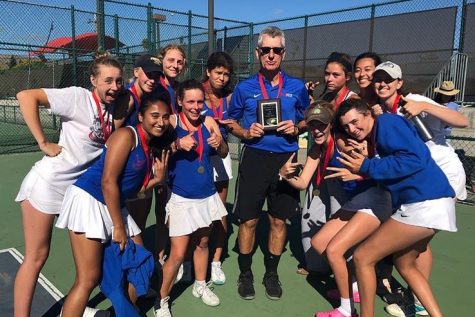 By Logan Little

March 15, 2020
Longtime girls' and boys' tennis coach Bill Washauer was dismissed without explanation in December. Now his replacement has abruptly left the position.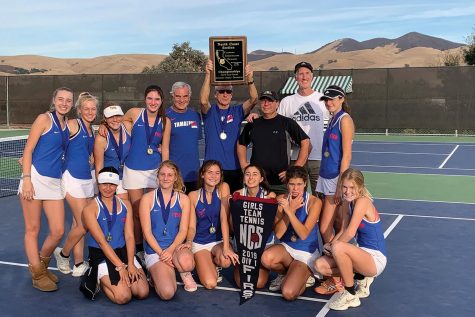 By Luke Ferris and Kavi Dolasia

December 12, 2019
The girls tennis team dominated this year, taking home NCS titles in both individuals and the doubles tournaments, as well as winning MCAL in both categories.