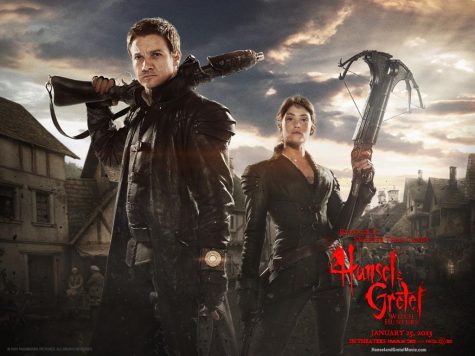 January 25, 2013
 The phases hollywood blockbusters go through are everything from superhero movies, to dark gritty action movies, and then of course to dark gritty superhero movies. One of the more recent (and most annoying) of these has been big-budget action revamps of old fairy tales, mostly because studios don't have to pay for the rights. Last year we sa...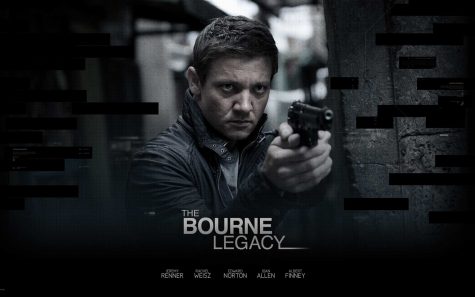 By Wesley Emblidge and Wesley Emblidge

August 23, 2012
When Matt Damon stepped away from the Bourne franchise, that should have been the end of it. No Damon, no Bourne. Unfortunately that's not the sensible world we live in. Rather we live in one where actors no longer hold as much power as a brand name. People didn't see "The Dark Knight Rises" becaus...