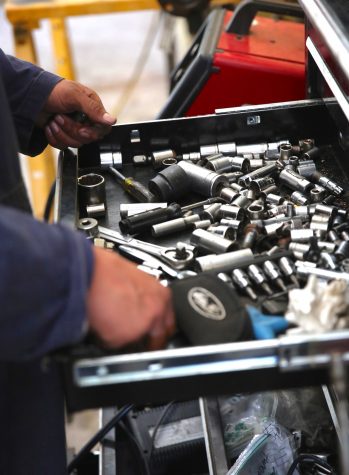 By Eddie Shultz

April 23, 2018
It's midnight on a Tuesday and Senior Joe Rico is just finishing up repairing the front suspension of his MG Midget. It's a white two-door roadster about the size of a twin bed. Most Tam kids have probably seen his car parked outside the BPL in between the fence and the telephone pole and wondered...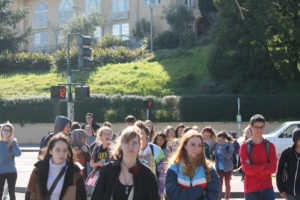 By Marie Hogan and Raqshan Khan

February 2, 2017
On January 27 President Donald Trump signed an executive order that suspended entry of all refugees to the United States for 120 days, blocked Syrian refugees indefinitely, and denied entry for citizens of six Muslim majority countries (Iran, Iraq, Libya, Somalia, Sudan, and Yemen) for 90 days. The order also temporarily blocked ...