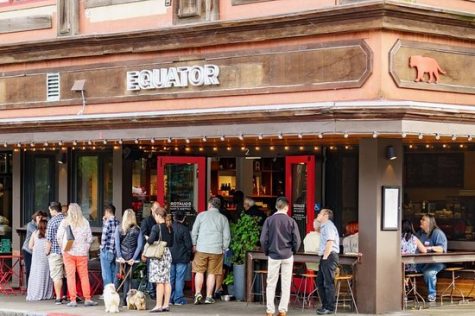 February 7, 2020
Which of three local restaurants has the best coffee and scones?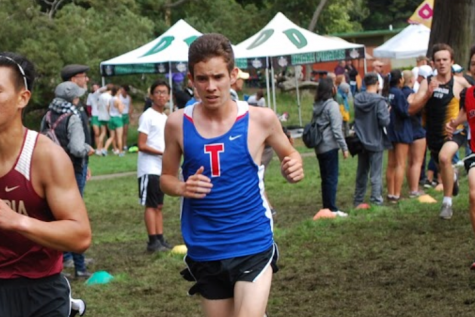 October 9, 2019
With a sub-five-minute mile time and a top 30 ranking in the state of California, junior Tomo Sharber has his sights set high.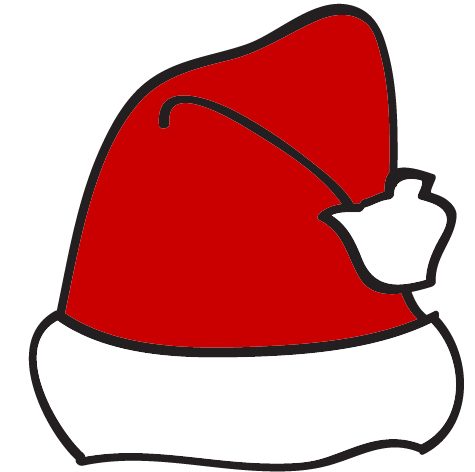 December 13, 2018
The majority of the Tam community loves Santa. I mean, who isn't charmed by the idea of an overweight old man delivering free presents to you? Because Christmas is unequivocally great, and Santa is undoubtedly the best if you overlook the events behind how he, "knows when are sleeping and know when...