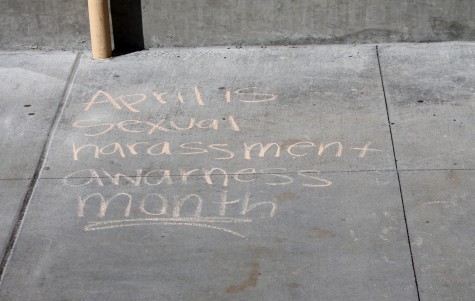 By Kennedy Cook and Michael Diamandakis

April 25, 2018
Peer Resource raised awareness for sexual harassment awareness month by chalking simple messages across campus. Some messages include: "If it's unwanted, it's harassment," "April is sexual harassment awareness month," "My clothing is not an invitation," and "#MeToo."...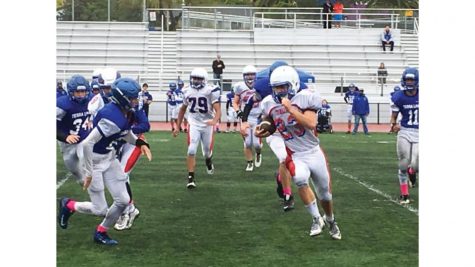 By Kennedy Cook and Michael Diamandakis

June 2, 2017
Freshman Crewe Hutson is not your average dual-sport athlete. Although he played running back for the Junior Varsity football team and guard for freshman basketball team, the quality that truly separates him from his peers isn't obvious. "If you talk to most people, I look like a normal athlete out ...