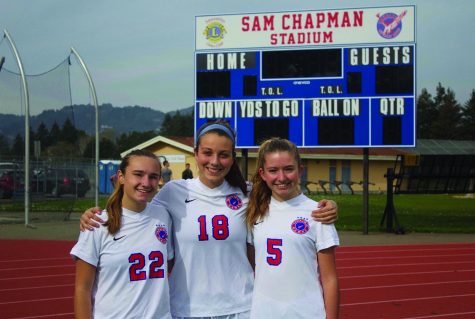 By Sophia Krivoruchko

March 13, 2018
On February 10th, Tam girls varsity soccer beat Branson 4-2 to claim the MCAL title. Leading up to the huge MCAL win against Branson, Tam trailed Branson by two goals. Both teams were tied 2-2 before advancing into penalty kicks, where Tam triumphed and won MCALs. "To come back and beat Branson afte...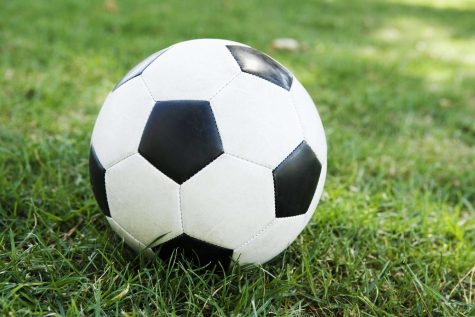 By Calvin Rosevear and Calvin Rosevear

June 1, 2015
The girls' varsity soccer team beat Branson 3-1 to claim the North Coast Section title on May 22 at Tam. "We knew it was going to be a very competitive game," said coach Shane Kennedy. "They came to play, they were very organized." The first half was filled with many near goals. One of...