Varsity Girls Soccer Beats Branson, Becomes NCS Champions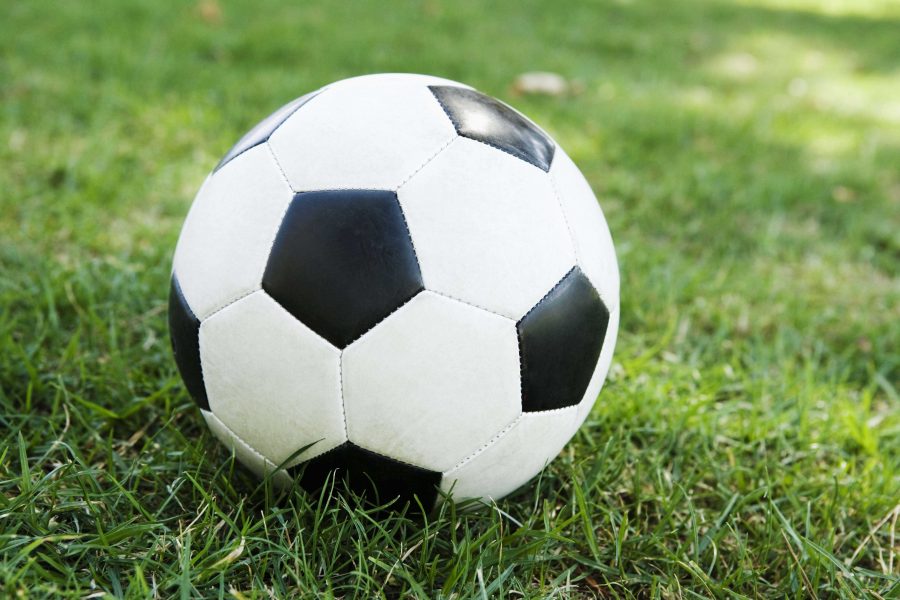 By Calvin Rosevear and Calvin Rosevear
June 1, 2015
The girls' varsity soccer team beat Branson 3-1 to claim the North Coast Section title on May 22 at Tam.
"We knew it was going to be a very competitive game," said coach Shane Kennedy. "They came to play, they were very organized."
The first half was filled with many near goals. One of Branson's shots hit the upper crossbar, as did a free kick by Tam senior Hannah Monroe.
Tam struck first with approximately seven minutes left in the first half. Freshman Emlen Janetos headed the ball into the goal off of a corner kick by freshman Kira Cross. Less than a minute later, Branson had scored to tie the game at 1-1.
"It was great to contribute with a goal as a freshman," Janetos said. "It was unfortunate that they bounced right back." The score remained tied at 1-1 into half time.
The second half led off similarly to the first half until Tam's second goal. With about six and a half minutes left to go in the game, senior Bella Amyx passed to junior Emma Schnee, who laced a hard shot towards the goal. The ball was deflected by Branson's goalie right back to Schnee who kicked it again, not being denied this time. This gave Tam the lead with a score of 2-1.
Tam added another goal about three minutes later. Schnee, again, took part in the goal. Her kick deflected off of a Branson player and went past Branson's goalie, giving Tam insurance with a score of 3-1.
Tam fans celebrated with the players at the end of the victorious game on the field. "It was a very entertaining final," said Kennedy. "It's been a fantastic season. We've won all three possible pennants, [we have] nine seniors and it's just a great sending off for them. It's a very exciting time for Tam soccer right now."
Junior Emma Schnee reflected on the season. "This team was so great this year. We really played our hearts out," she said.