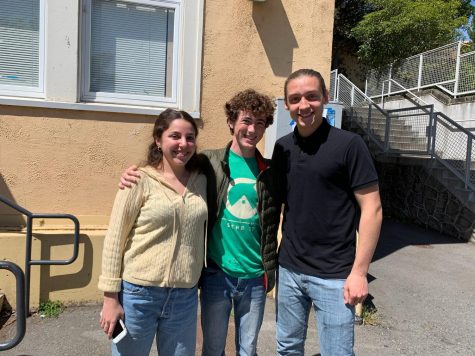 May 28, 2019
Johnnel Peterson, Rachel Sulciner, and Emmet Kneafsey will be next year's senior, junior, and sophomore class presidents.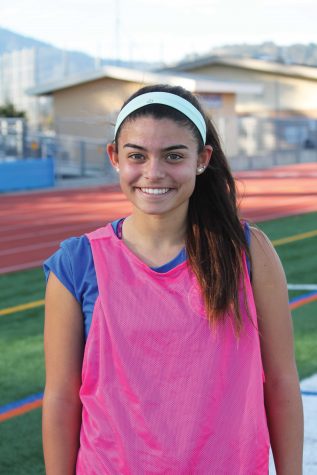 By Marie Hogan and Marie Hogan

February 4, 2017
Freshman Lily Travers has been dreaming of playing for Tam's varsity soccer team for years. "I used to practice on the side of the Tam field," Travers said, "And I'd see them, and I'd always come to the games and I watched their MCAL finals, and wanted to be on the team. That was like my o...