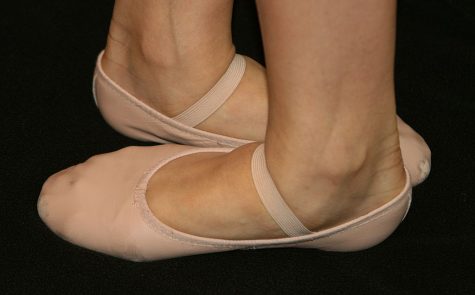 By Cam Vernali

December 11, 2014
Like many Tam students, Junior Lisa Mallet dances at the popular Roco dance studios. "I dance because it has always been something that I have loved and enjoyed doing." Mallet said, "It's one of those things where even if it's really difficult and exhausting sometimes, I'll still be exci...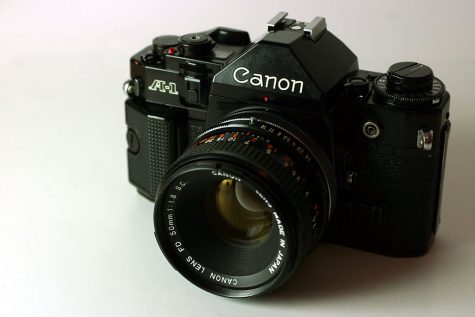 By Misha Krivoruchko

October 24, 2014
Art students junior Lisa Mallet and junior Tam News reporter Jackson Gathard recently sold their photographs at the Mill Valley Fall Art Festival. All of the students in Mallet and Gathard's class chose one piece to show at the Fall Art Festival. Their artwork was shown at a community display booth...