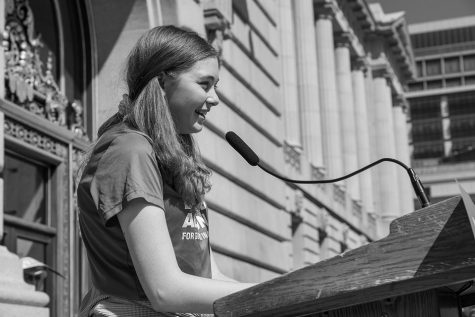 By Sophia Harkins

September 16, 2019
Senior Isabel Williams is using activism to help end gun violence in American communities.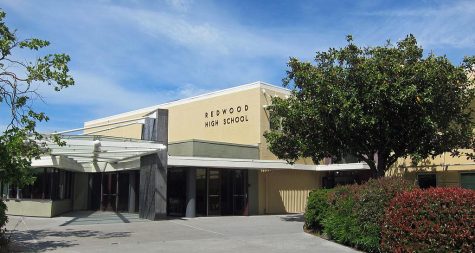 By Nate Vogel

October 8, 2014
Redwood high school was put under lockdown for approximately 60 minutes on Wednesday, October 8, due to a report of a possible gun threat on campus. After no gun was found, the lockdown was ended, and Redwood principal David Sondheim released a statement to parents, students, and staff. "Today,...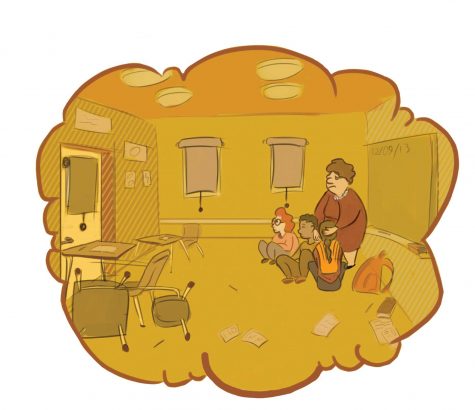 By Sarah Asch

December 20, 2013
After the shooting at Sandy Hook Elementary School last December, ABC News reported that there have been 31 school shootings in the U.S. since the Columbine shooting in Colorado in 1999. In response to this rise, Tam admissions reviewed their lockdown policy and made a few adjustments. One was to differentiate...