Redwood Locks Down Due to Potential Gun Threat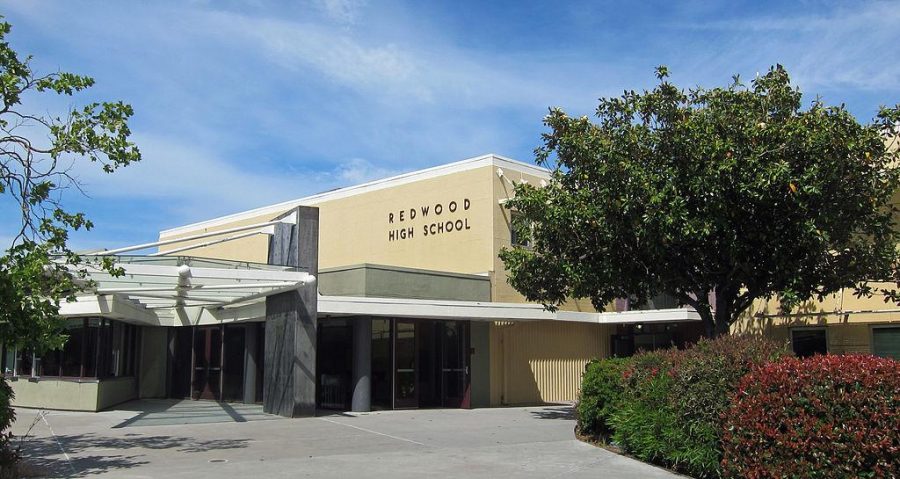 By Nate Vogel
October 8, 2014
Redwood high school was put under lockdown for approximately 60 minutes on Wednesday, October 8, due to a report of a possible gun threat on campus.
After no gun was found, the lockdown was ended, and Redwood principal David Sondheim released a statement to parents, students, and staff.
"Today, at approximately 12:38 p.m., we received a report of a dangerous situation on campus. A student reported to administration that they thought they saw an object that appeared to be shaped like a bullet fall on the floor of a restroom….With all students and staff safely locked down, police and administrators worked together to gather information and assess the threat. After approximately 60 minutes, it was confirmed that there was no threat to student safety," Sondheim wrote.
Lieutenant Sean Smith of the Central Marin Police Department told the Redwood Bark, "We had a call from the school that a student was in one of the restrooms, in one of the stalls. He was familiar with weapons and heard what he thought was a revolver clicking. After, he saw what he thought was a bullet falling."
According to Smith, the police used surveillance video footage to confirm the student's identity. They then found the student and searched him. "The weapon turned out to be a medical pin that made a clicking noise, and the top had fallen off," Smith said.
In his statement, Sondheim explained the lockdown process. "Consistent with the emergency procedures we practice at least twice per year, our lockdown procedures were initiated and followed. Central Marin Police and our School Resource Officer were called immediately. Teachers and staff gathered all students into their rooms, while administrators and school security personnel gathered students who were in hallways or common areas and made sure they were taken to a safe place," Sondheim said. "Our lockdown procedures were developed with the assistance of local police and fire officials as recommended by the United States Departments of Education and Homeland Security."
Sondheim went on to say that he was proud of the student who reported his concern about the possible weapon and that the school will offer counselling for those who would like it. "Our school is committed to the safety and education of all our students." Sondheim said. "We also want to clearly communicate with parents about safety issues when they arise."