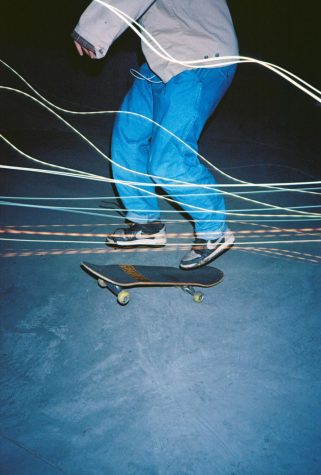 By Luke Osborn

September 10, 2019
Photos by junior Luke Osborn of the Mill Valley skate park and the culture it has fostered.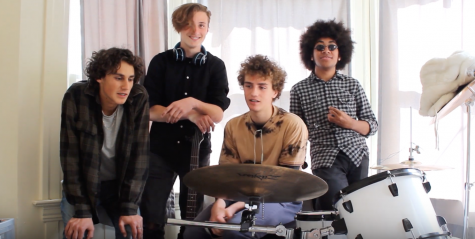 June 10, 2019
Mill Valley Seniors for Peace host climate strike with Tam students
October 14, 2019
The Mill Valley Seniors for Peace organized a rally with Tam students as a part of the Global Climate Strike movement.
October 9, 2019
With a sub-five-minute mile time and a top 30 ranking in the state of California, junior Tomo Sharber has his sights set high.
Review: NBA 2K20 brings it back
October 9, 2019
The latest installment of the NBA2K series was anticipated for the entire year prior to its release, and was hailed as the beginning of a new era for the 2K series.
PG&E shuts off power to Marin County to minimize fire risk
October 9, 2019
It is unclear how long power will be cut off to Mill Valley, Bolinas, Sausalito, and Stinson Beach.
A review of all the cats I know
October 8, 2019
The animal, at first glance, seemed a perfect thing to pet, so fluffy and soft. Lo and behold, that cat was a total jerk.
Pedestrian bridge between Hauke and Bayfront Park closed
October 8, 2019
The bridge connecting Hauke and Bayfront Park was closed for repairs this September to due an unsafe support pier.