By Dahlia Zail

September 23, 2017
These days, walking around campus, I cannot help but notice the trends in girls fashion that are taking a turn towards conformity. This conventionality is different. In the case of Tam, it stems from a desire that everyone feels to be different, which ultimately ends up in people looking and acting th...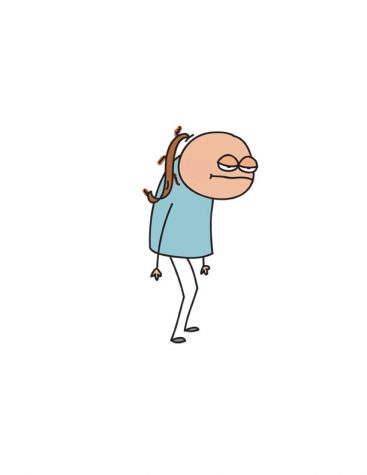 By Abby Frazee and Abby Frazee

June 3, 2017
Once in awhile, you may desire to have an "early night." At 10 P.M., you have the power to overcome your addiction to Netflix and instead hit the hay. Why is it, for me at least, that these are always the nights you can never sleep? At 12 in the morning, you lie there thinking about what it meant...