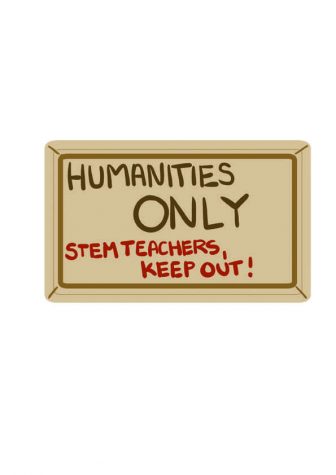 By Emily Spears

March 29, 2017
When we think of cliques, we think about high school students. But what about high school teachers? Many students at Tam are caught up in their own lives, oblivious to the social web created by the adults on campus. Students may be surprised to hear that the very same people who map out the periodic...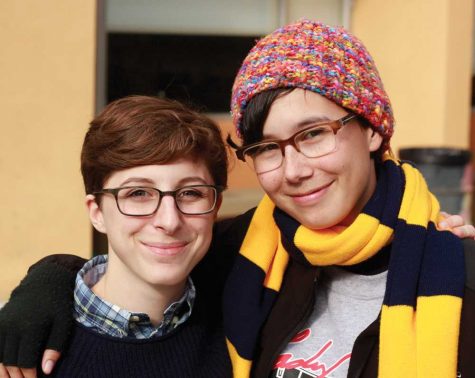 By Kendall Lafranchi

November 18, 2014
Tam's Gay Straight Alliance (GSA) Club held its first meeting of the new school year in math teacher Margie Brindley's room on October 22. The club is looking for a revitalization after a lack of participation last year. Three new co-presidents, juniors Amara Radetsky, Cameron Creath, and Elodie...