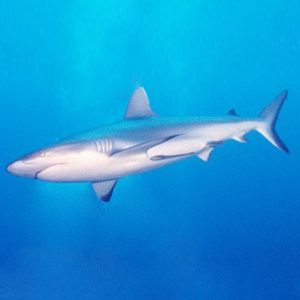 By Oliver Rosenfield

September 26, 2013
The new marine science class, approved last spring, is underway. The agenda for the class includes a scuba diving simulation, building a mini submersible vehicle and a trip to the Monterey Bay Aquarium. The class's teacher, April Tucker, has been trying to get the course approved for five years....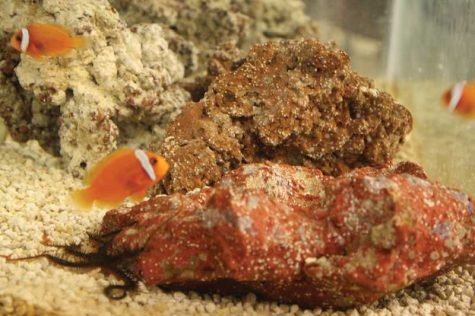 By CJ LaDuke & Sam McDonogh

March 11, 2013
For the first time at Tam, a marine science course will be offered for the 2013-2014 school year. Spearheaded by Amgen Award-winning science teacher April Tucker, Marine Science will offer a unique an interesting alternative to traditional science curriculum. Tucker has a strong background and special...