New Marine Science Course Pending UC Approval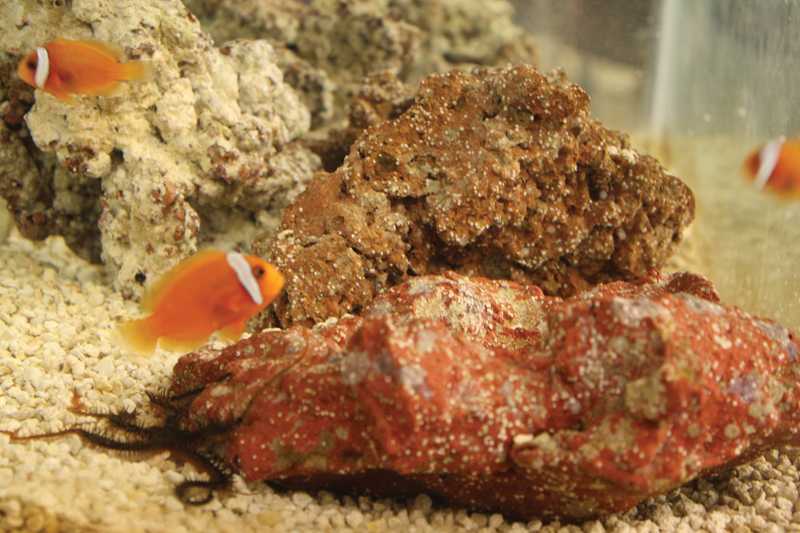 By CJ LaDuke & Sam McDonogh
March 11, 2013
For the first time at Tam, a marine science course will be offered for the 2013-2014 school year. Spearheaded by Amgen Award-winning science teacher April Tucker, Marine Science will offer a unique an interesting alternative to traditional science curriculum.
Tucker has a strong background and special interest in marine science. "I am a former marine biologist and studied behavior in sharks," she said.
Marine Science will be a hands-on class, involving work with local marine scientists. Tucker plans to take advantage of nearby resources by taking field trips to research the Bay Area's seal population and plankton trawls on local boats. The course will also cover developments in marine science technology and physical oceanography.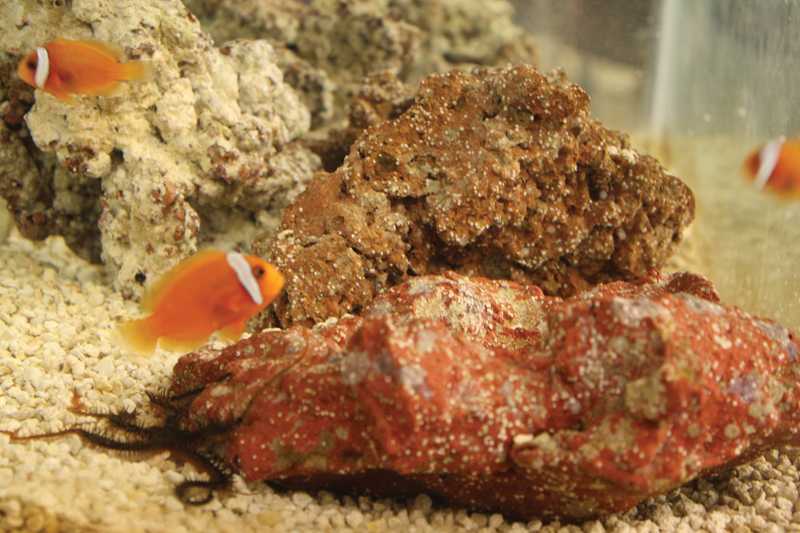 There is no application process for the class; any incoming junior or senior who has completed Integrated Science 3-4 may enroll. "Right now I have two sections but I would like to fill at least three for next year," Tucker said.
One factor that may influence enrollement in the class is its pending University of California (UC) approval. Students need at least two years of UC-approved lab sciences to graduate high school, although many colleges, such as those in the UC system, prefer at least three years. Since this science course is brand new to Tam, it has not yet been approved.
"Marine Science sounds interesting, but because I have no lab science credit so far, I need to sign up for a different class," sophomore Lily Mark said.
Tucker has been working to ensure that the course will be approved as soon as possible. "I will be submitting the Marine Science curriculum to the UC board as of March 1st when it opens up for online submissions," she said.
Counselor Sarah Gordon explained the approval process. "Usually, after reviewing the curriculum, the board lets the class run at least one year before making their decision," she said. Nevertheless, Gordon is optimistic. "I know Ms. Tucker has been working very hard on creating this class, so I wouldn't be surprised if the board is more lenient."
Other students, however, are still undecided. "I am interested in marine biology, but I plan on waiting to see if I can get UC credit or not before I sign up," junior Mike Krakauer said.