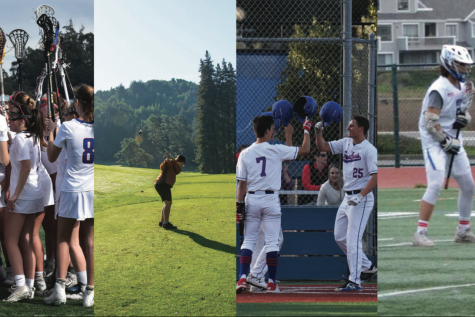 By Jordan Cushner and Jessica Bukowski

April 13, 2020
Spring sectional, regional, and state championship events have also been canceled as a result of the coronavirus.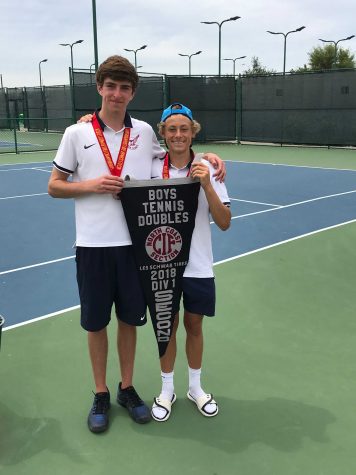 By Jacob Swergold

June 11, 2018
Sophomore Mason Marks and senior William Roddy claimed the MCAL doubles title, finishing 2nd in Division 1 NCS, and leading Tam tennis to the MCAL win. Marks and Roddy have been playing together for the last seven years and have developed remarkable chemistry. "We're able to focus during a match an...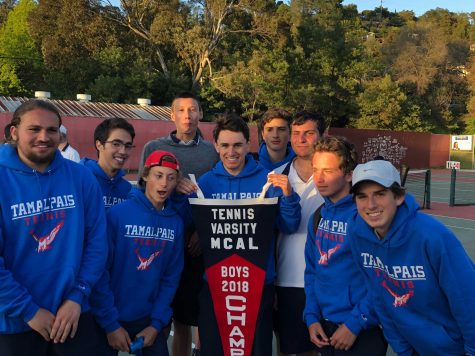 By Eddie Schultz

May 22, 2018
The Tam boys' tennis team defeated Redwood five matches to four to win the MCAL championship on Thursday, April 26, at San Rafael High. The Hawks were defeated by Redwood twice during the regular season. With the previous week's loss to Redwood (7-2) still in their minds, Tam knew it had to turn th...