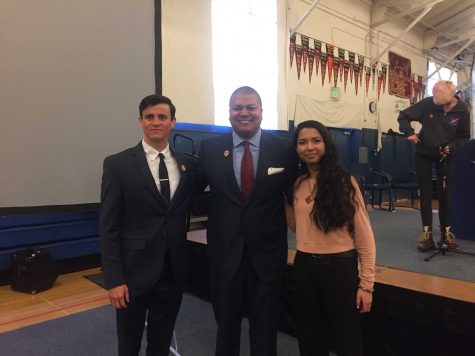 By Megan Butt

March 10, 2017
Students participated in Breakthrough Day on February 27 to commemorate the 50th anniversary of Operation Breakthrough, a student-led initiative that took place in 1967 following race riots on campus. Students and staff spent much of the day discussing issues of race in tutorial classes in addition to...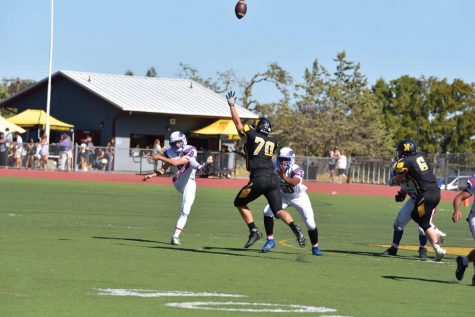 By James Finn and James Finn

October 16, 2015
The varsity football team defeated Novato 37-35 on September 26 on Novato's home field. The nail-biting victory marked the first time the team had defeated a Novato squad since 2000, according to several Tam players. Tam's victory was hard-fought and, in more ways than one, miraculous. The Hawks fel...