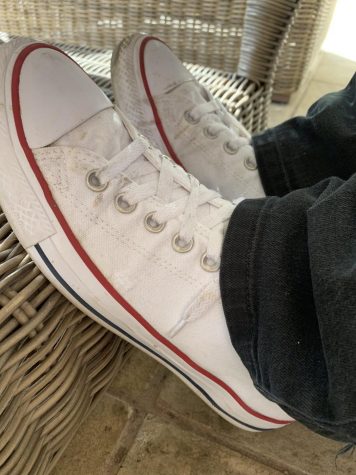 By Kennedy Cook and Christopher Giron

April 18, 2019
Humans of Tam features anonymous students and snippets of their voices and experiences. "I definitely think that if I didn't smoke weed I would do more homework, and be more motivated to have good grades. I smoke almost every morning before school and between most classes because it makes it m...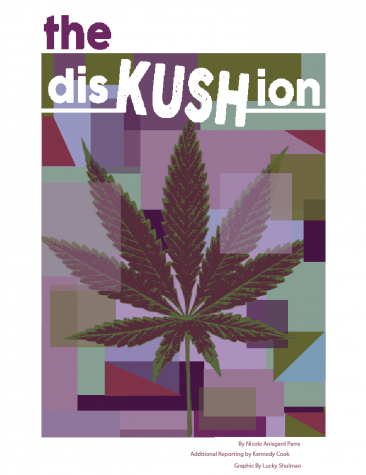 By Nicole Anisgard Parra, Additional Reporting by Kennedy Cook

May 4, 2017
When it was announced in August 2016 that the famed Dipsea Cafe, located in Tam Junction, was to potentially close, it was the talk of the town. The closure became even more discussion worthy when the owner, John Siotos, announced that the building would be reopened as a medical cannabis dispensary....