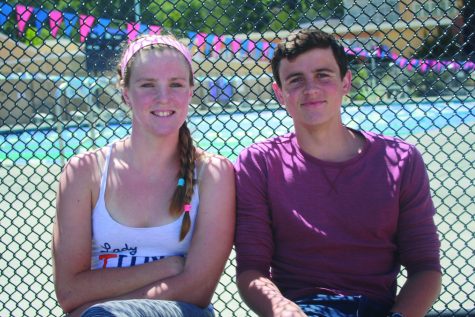 By Caroline Frost

April 27, 2015
Some parents might expect the children of a professional athlete to follow in their parents' footsteps, but that is not the case of junior Miki and freshman TK Dahlke. Instead of playing volleyball, like their father Eric Dahlke, they began swimming at an early age. TK started out swimming when...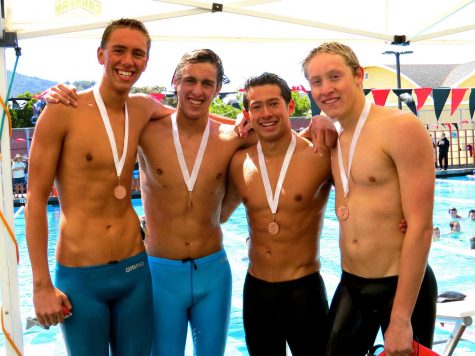 By James Finn & Caroline Frost

May 18, 2014
The boys' and girls' swimming teams finished third and fourth, respectively, at the MCAL championship meet on May 10. The boys' team finished with a total of 336 points, coming in after Redwood (385) and Terra Linda (347). The girls registered a score of 233 to fall behind Marin Catholic (423),...